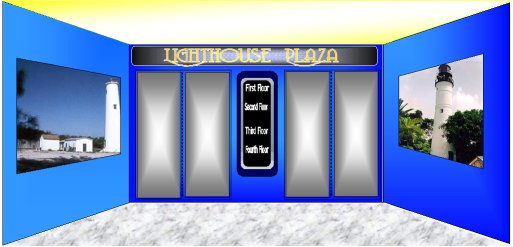 Early Origins of Knitting – Some people believe that the craft was developed B.C., but this is strongly disputed today. It is believed that socks and stockings were the first pieces to be produced by techniques similar to knitting as they had to be shaped in order to fit the foot.
Today it is known that these early socks were worked in Nålebinding. There are numerous Nålebinding techniques some look very similar to true knitting. The first references to true knitting in Europe were in the early 14th century, the first knitted socks from Egypt are older, some scholars date them to the 11th century.
At these early times, the purl stitch was unknown; in order to produce plain knitting it was necessary to knit in the round and then cut it open.
The first reference to a purl stitch dates from the mid-16th century.
This is an edited extract from the Wikipedia free encyclopedia's History of Knitting, the complete article can be found at: https://en.wikipedia.org/wiki/History_of_knitting#Early_origins_of_knitting