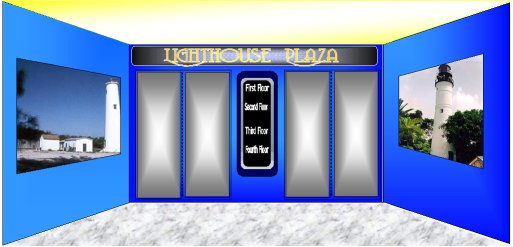 I am sure I can include you when I say "We all like short cuts", I am calling them Tips & Tricks.
These are a few of the Websites I often use for Tutorials & Reference .
Lionbrand – Learn to Knit
Knitting about.com – Learn Basic Knitting Skills
Craft Yarn Council – Basic Knitting Instructions
http://knitty.com – has patterns, tutorials and much more.